Plant garlic in water and harvest 10 days later: a year-round method
2020-07-02 14:00:33
Fresh garlic can be grown year-round on the windowsill and, moreover, without any fuss with the ground and top dressing. We place the seedlings in water, the first greens will appear in 10 days.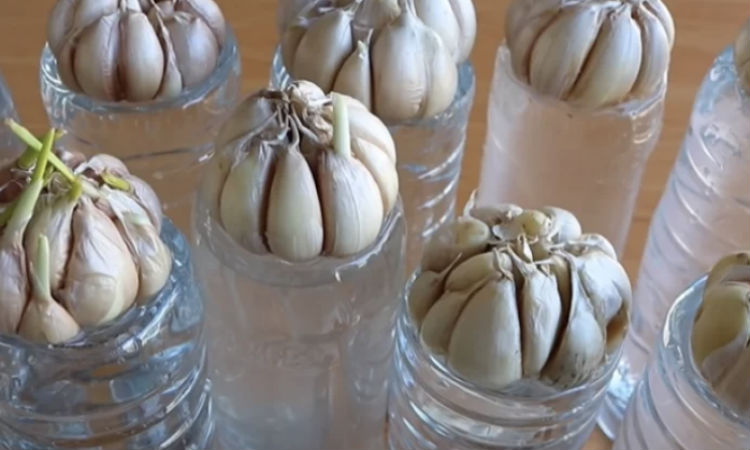 For convenience, we will use a regular plastic bottle with a capacity of 0.3-0.5 as pots. We cut off the top, melt the edges (it is very convenient to do this with an iron).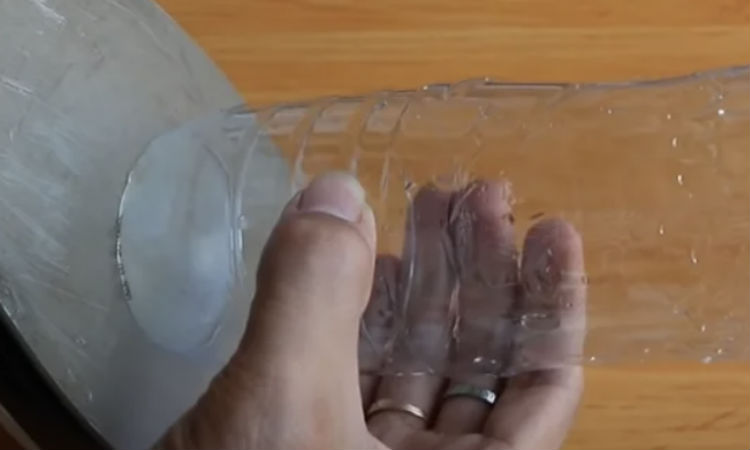 Then we collect water to the top. We put garlic on top. That's all, the work is basically finished.
By the tenth day, young garlic will already look something like this: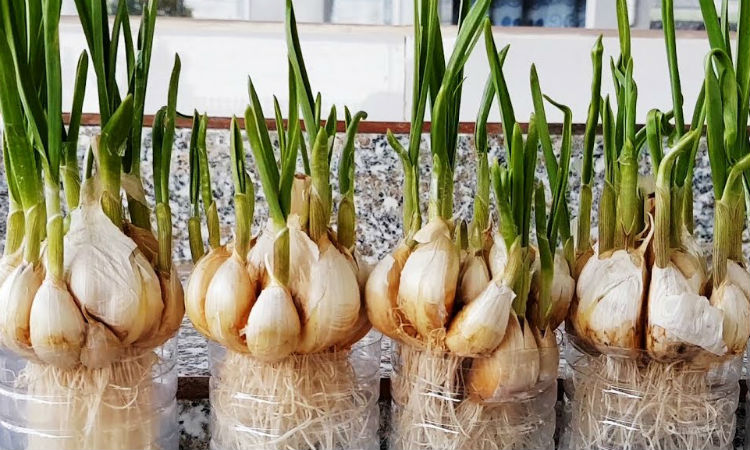 This method of planting garlic is convenient, because it does not require care of the land and the plant itself.